Yeay! My first post on this blog! This blog is intended to be about all things chess, in my own version and ramblings, of course. Below is a position from a game recently played on FICS. Black to move.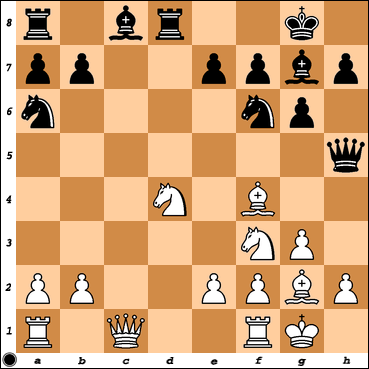 To see the whole game click on the viewer below.
(show chess board)
(hide chess board)
Did black play this correctly? Looks pretty strong.